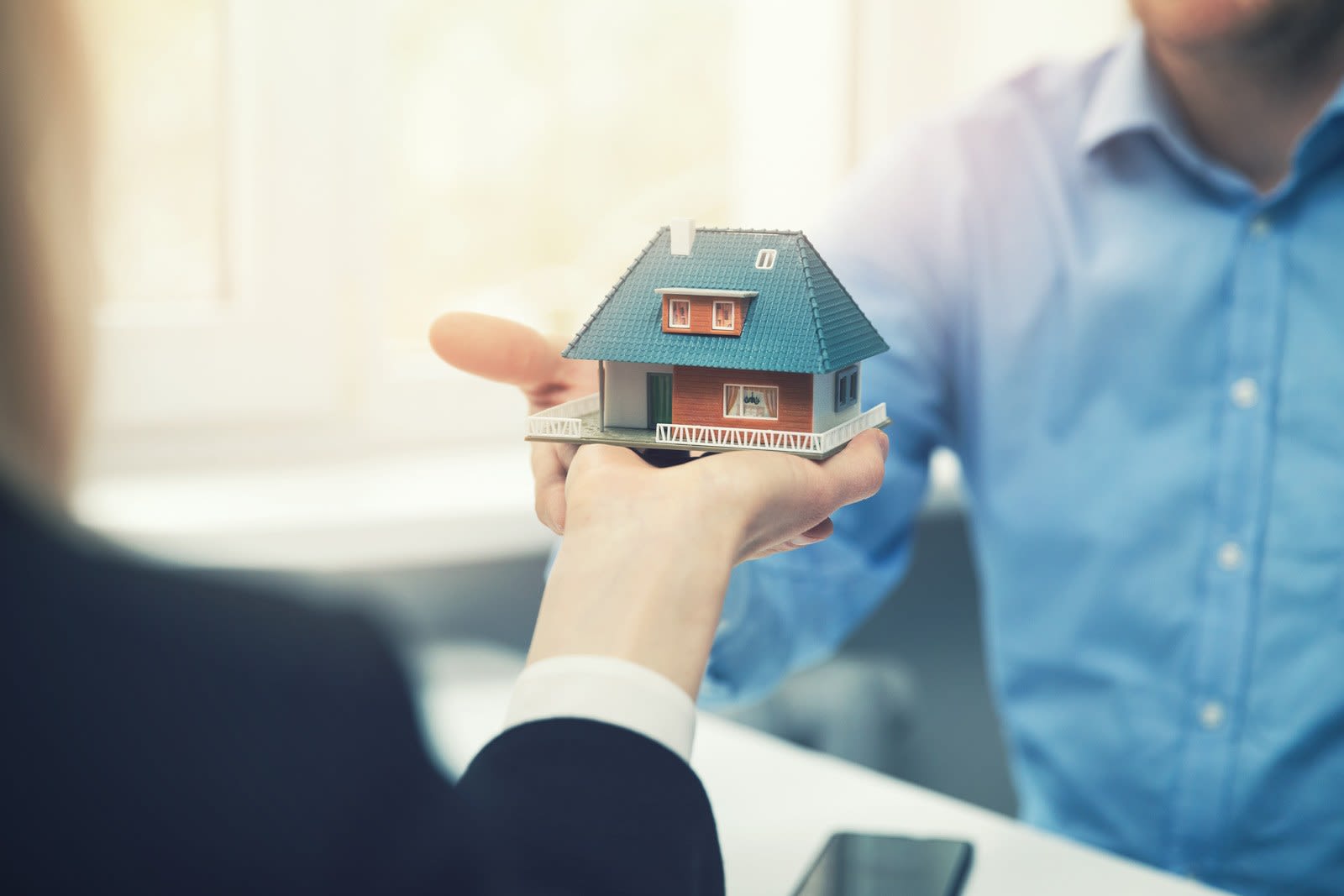 The seller's market we are currently in is hot, hot, hot. Many sellers are finding themselves faced with multiple offers, many over the asking price of their homes. Showings and open houses are overwhelmed with agents and their clients, desperate to get a literal foot in the door. With such a crazy market, sellers today truly need a qualified, licensed, and experienced agent to lead them through the process of selling their home. Keep reading to learn more about how a seller's agent can help you.
The Price is Right
Determining a fair price for a home can be a tricky operation. This is where the expertise of a knowledgeable seller's agent comes into play. Deciding on the best price for a home depends on multiple factors such as location, condition, features, comparable sales, and more. Sellers who choose to go the FSBO (for sale by owner) route aren't necessarily familiar with those factors and can decide on a wildly optimistic price that alienates buyers. Understandably, sellers often have a deep sentimental attachment to their homes, and therefore believe the value to be much higher than the market price would be.
Agents Have Connections
Agents have networks! Listing your home with an agent allows you to utilize their contacts and service providers. Home sales need appraisals, inspections, closing services, and so much more, and agents know who is the best of the best. Agents will also be able to look at your home objectively, and make suggestions for changes or improvements prior to putting it on the market, and know just who to call if the improvements require additional help. Professional photography makes a huge difference in the marketing of your home, and many agents have contracts to facilitate professional listing photos or 3D tours.
Showings and Advertising
Arguably one of the most important aspects of selling your home, showings can be a lot to manage. Open houses, too, necessitate a lot of advanced planning and management. Trying to manage multiple agents calling and attempting to schedule a showing for your home, while also navigating questions, potential offers, and negotiations is a task better suited to a trained agent. Agents also have advertising connections. Their social media accounts (Facebook, Instagram, etc.), as well as websites and access to sites like Zillow and Realtor.com, ensure that your home is getting the most visibility possible. Many offices, including ours, place weekly ads in local newspapers and real estate guides. These services can be invaluable for getting your home the attention it deserves!
They've Got Your Back
When you hire a seller's agent, they are there to work on your behalf. If you are representing yourself in the sale, but the buyer has a buyer's agent working for them, they may have the upper hand in negotiations, simply because they know the ins and outs of the process in a way you don't. The buyers looking to purchase your house might have difficult demands or expectations, and you don't want to get railroaded during negotiations. Have an experienced, trained negotiator in your corner by hiring a selling agent.
In short, seller's agents are there to help you sell your home quickly, efficiently, fairly, and with the minimum amount of stress. They know how difficult it can be to say goodbye to a home you have spent part of your life in, and want to get you the best possible outcome. Pinkham Real Estate's qualified, licensed real estate agents are here for you, so give us a call today!